Patricia Phelan Clapp M.A.
DIGITAL COMMUNICATIONS CONSULTANT
Everyone Has a Story.
Let Me Help You Tell It - Your Success Story.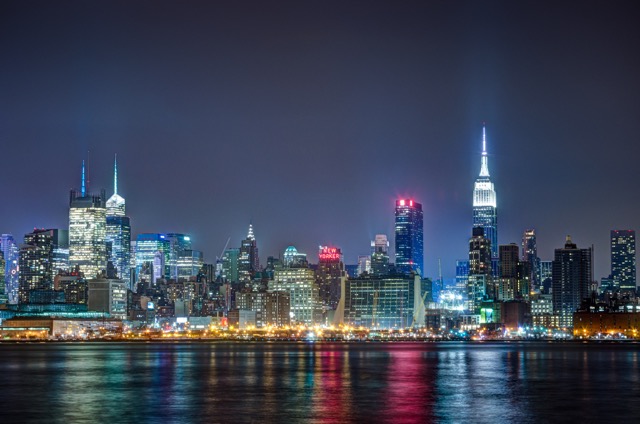 As a digital storyteller with a background in branding and business development, my objective is to help you creatively engage with your network to build relationships - real relationships - to achieve your professional goals. Deliver more sales, build your business, find quality recruits, land that meeting or find that dream job. This is what a targeted networking strategy can do for you and/or your company.

We will focus on your digital imprint to create a presence that is reflective of your professional brand. This is a form of reputation management that is essential for all professionals. Control how your online public views you.

This is where many professionals get it wrong.
With a targeted strategy, we will concentrate on building relationships with an end result in mind. An authentic digital presence will be established with your story focusing on what makes you and/or your business stand out while we build your network. Consider this a targeted "Rolodex" to achieve your professional goals. For sales teams, this creates a lead pipeline for client acquisition/retention to foster solid relationships. Consistency is key.
Specialties:
- Executive marketing strategy specializing in C-Suite professionals to maximize network
- LinkedIn strategy/optimization to land more sales
- Customized social sales methods for startups to large corporations
- Reputation management
- Digital assessments to audit company presence
- Social recruiting to attract top candidates
- Business development
- Corporate LinkedIn strategy & management

My high energy level is simply a result of this - I love what I do. It would be a pleasure to assist you and/or your company to strategically build a digital presence that is in sync with business objectives. With an emphasis on having a consistent message, we will create a digital imprint that stands out from your competitors - and have fun along the way.
REPUTATION MANAGEMENT * TARGETED NETWORKING * DIGITAL STORYTELLING